In this webinar Damon begins what are your challenges.  With that he goes into explaining the 5 Channels of Marketing.  
Offline
Referral 
Online 
MLS
FSBO
Damon then describes one the best real estate investment marketing system he had ever seen. In fact this is designed by one of REI BlackBook's member Bandit Sign on Wheels.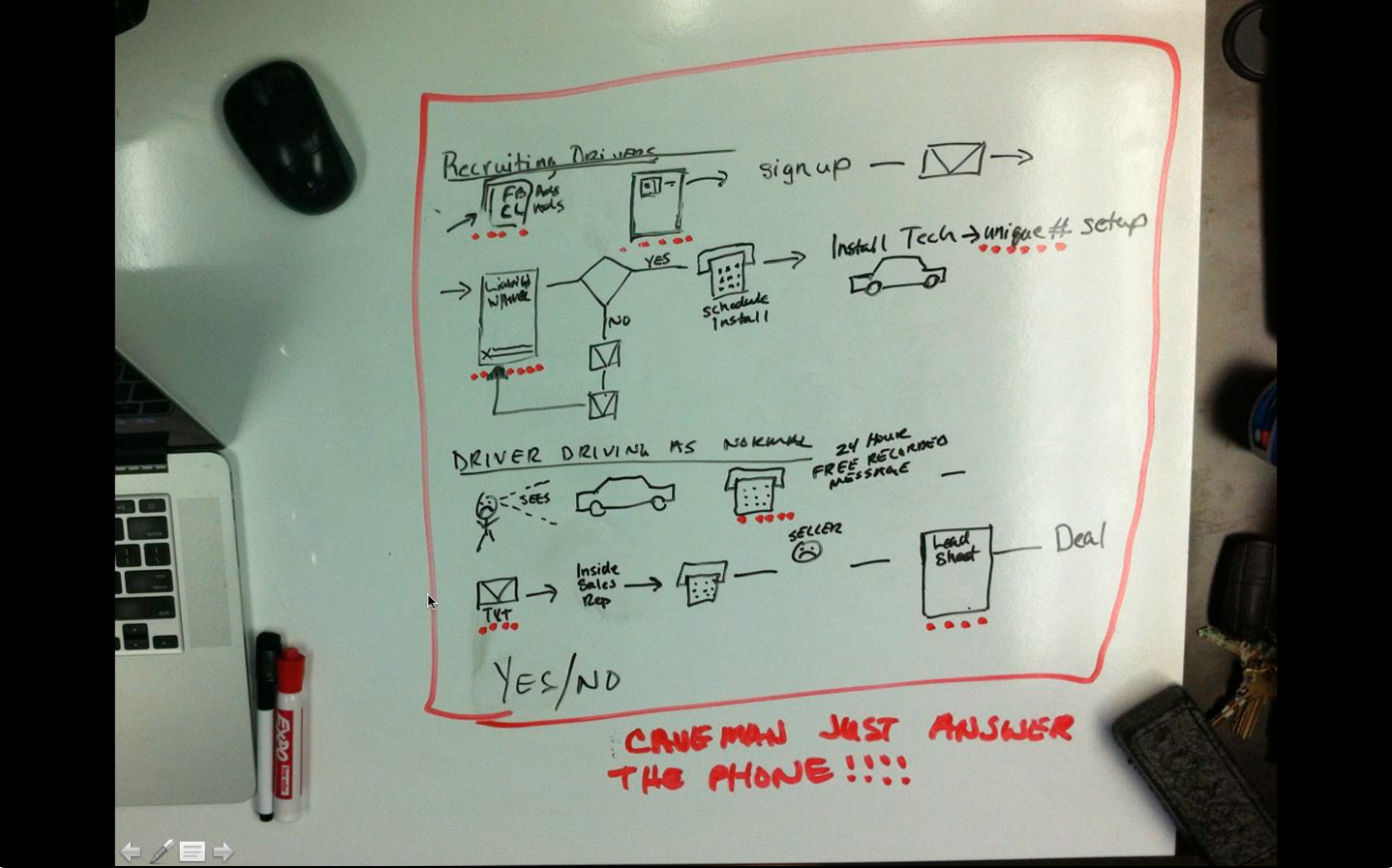 ? Do the single property websites have the opt in to get auto texts from us, like the web forms we can build have?
37:50
? My biggest challenge is time management. 
40:40
? Focused my marketing** I also need more practice and knowledge of the BlackBook platform.  
42:30
? Profit Dial: Are the keywords Global (Not local)?  
44:15