You may also follow these instructions below to edit the page settings of your Landing Page.
From your account's Dashboard, click on View Landing Page.

Click on the name of the Landing Page you wish to edit.

On the top bar of the Landing Page, click on Edit Page




Click on the Page Settings button found on the top right side of the page.

There are several things that you can edit on the Page Settings window:

Page Title - name of the page

Facebook Conversion Tracking Pixel - if you use FaceBook for marketing and advertising your website you can paste your tracking pixel here. 




Google Adwords Conversion Tracking Code - if you have a Google Adwords account you can insert the tracking pixel here.




Font Settings (Header and Body Fonts) - this will change the fonts for the whole page.

Page Background - can be an image or color.





Click on the Save buttononce the changes are done, then click on Reload. 




Click on Done and Publish Changes.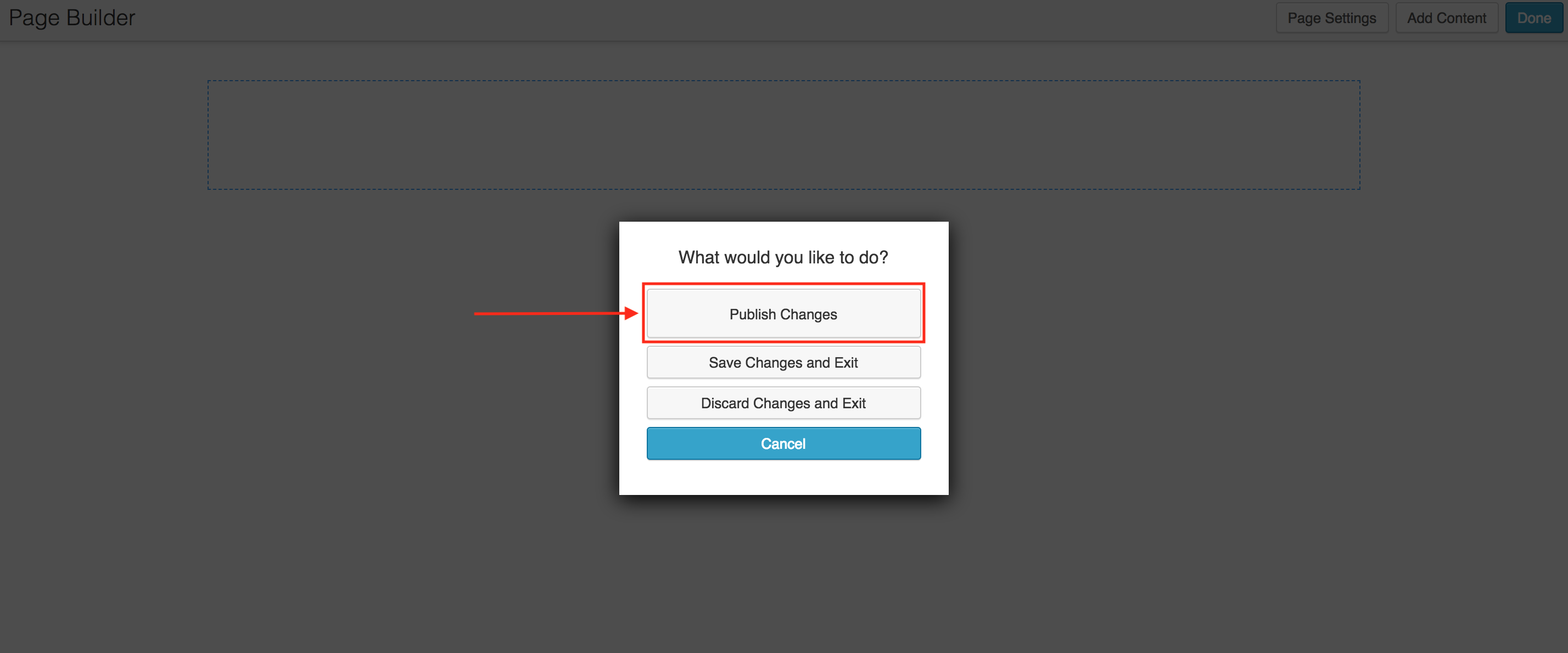 Note: Photos available in REI BlackBook can be used for your Landing Pages. Please be mindful in downloading photos off of the internet as some may be copyrighted.