Sometimes you may want to change your Profit Dial phone number from a Business Line to an Information Hotline or vice versa. Luckily this is easy to do with a few simple clicks of the mouse.
1. Click on your name in the upper right corner, and from the drop down menu select System Settings.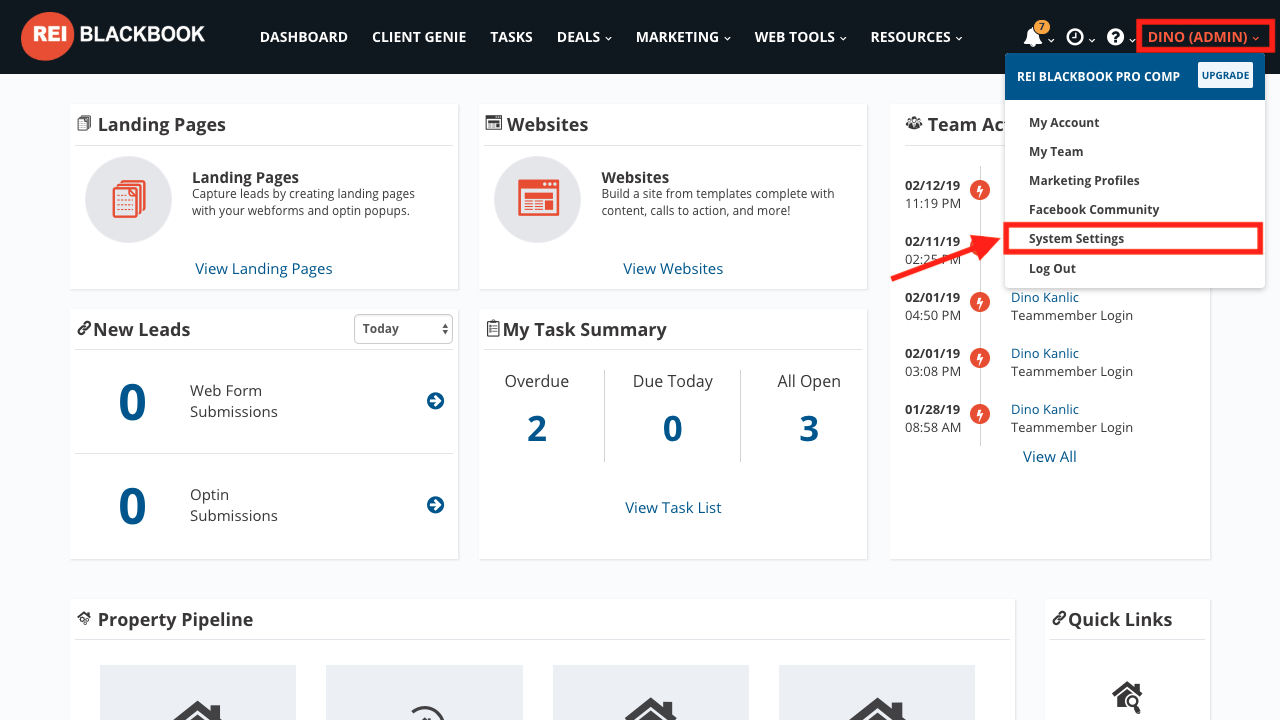 2. After selecting System Settings you will automatically be taken to your Numbers under Profit Dial. Click on the Pencil icon for the number you want to change.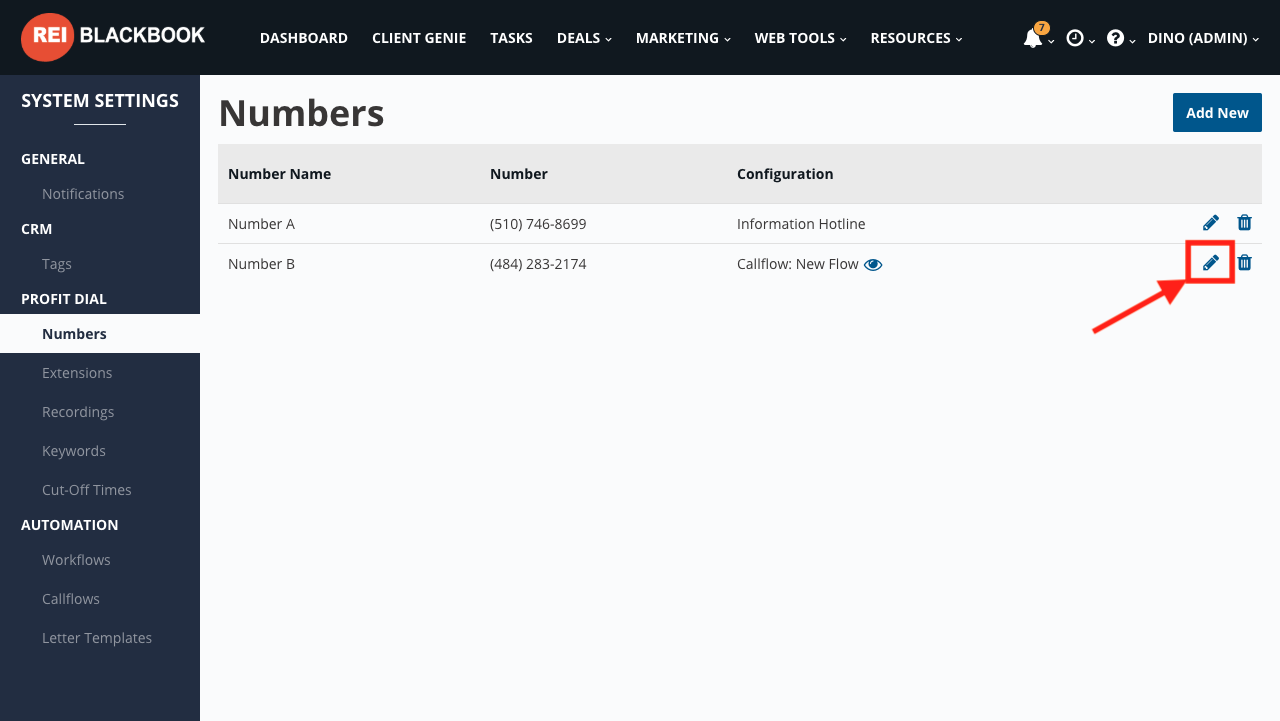 3. On the pop up box, scroll down and select Reset Number Type.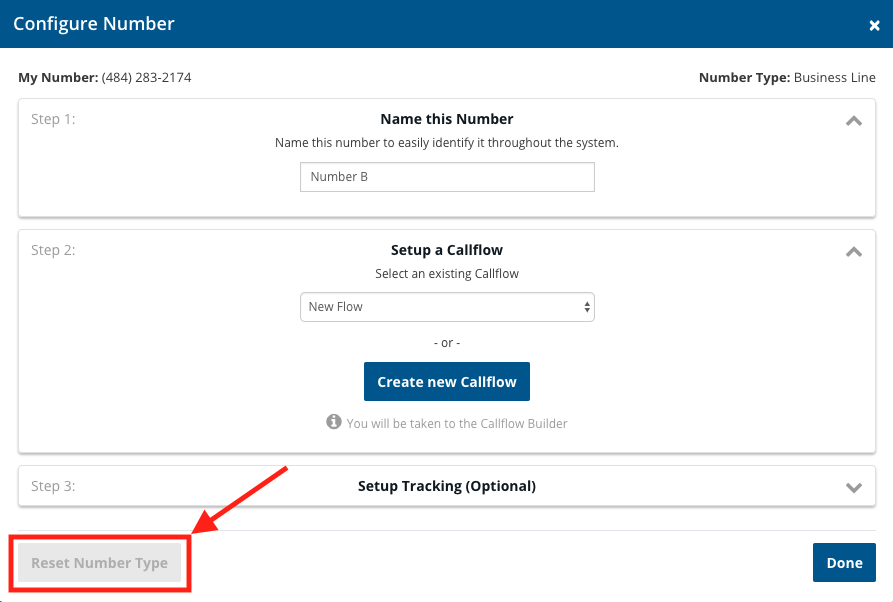 4. Select the type of number you'd like your Profit Dial number to be. 

5. After selecting the type of number, scroll down and hit Done.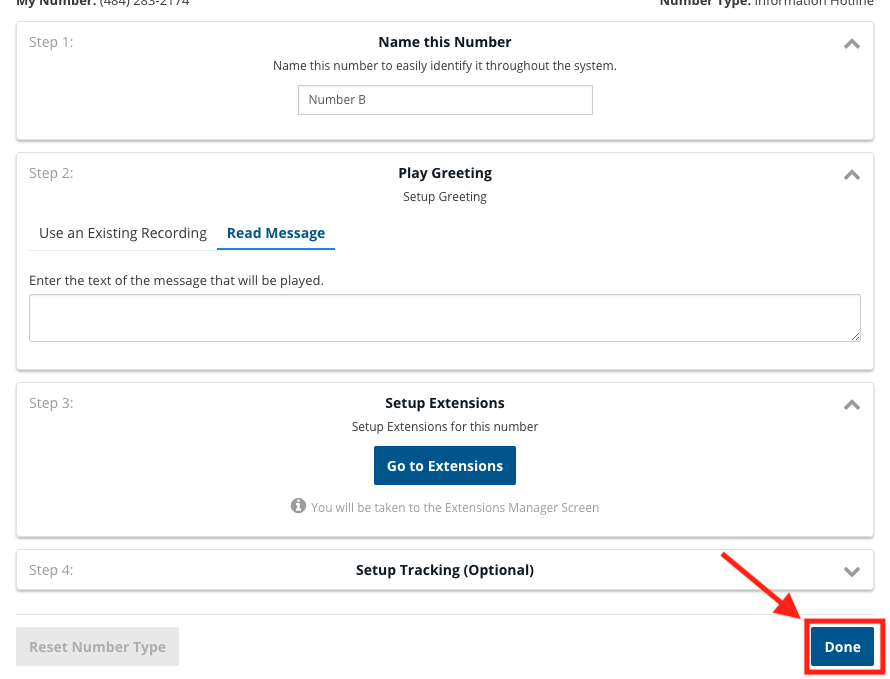 You have now changed your number type. You can change it back and forth however often you want by following the steps above. If you have any questions or comments on any of the instructions above, please feel free to reach out to us at any time at support@reiblackbook.com