REI BlackBook gives you the ability to add new members to your team. You can then assign them tasks while having full control over what they can access in your account. You can add a team member by following the steps below. Note that there might be a charge associated with adding a team member, depending on your membership plan.
1. From your account Dashboard, click on your login name and select My Team.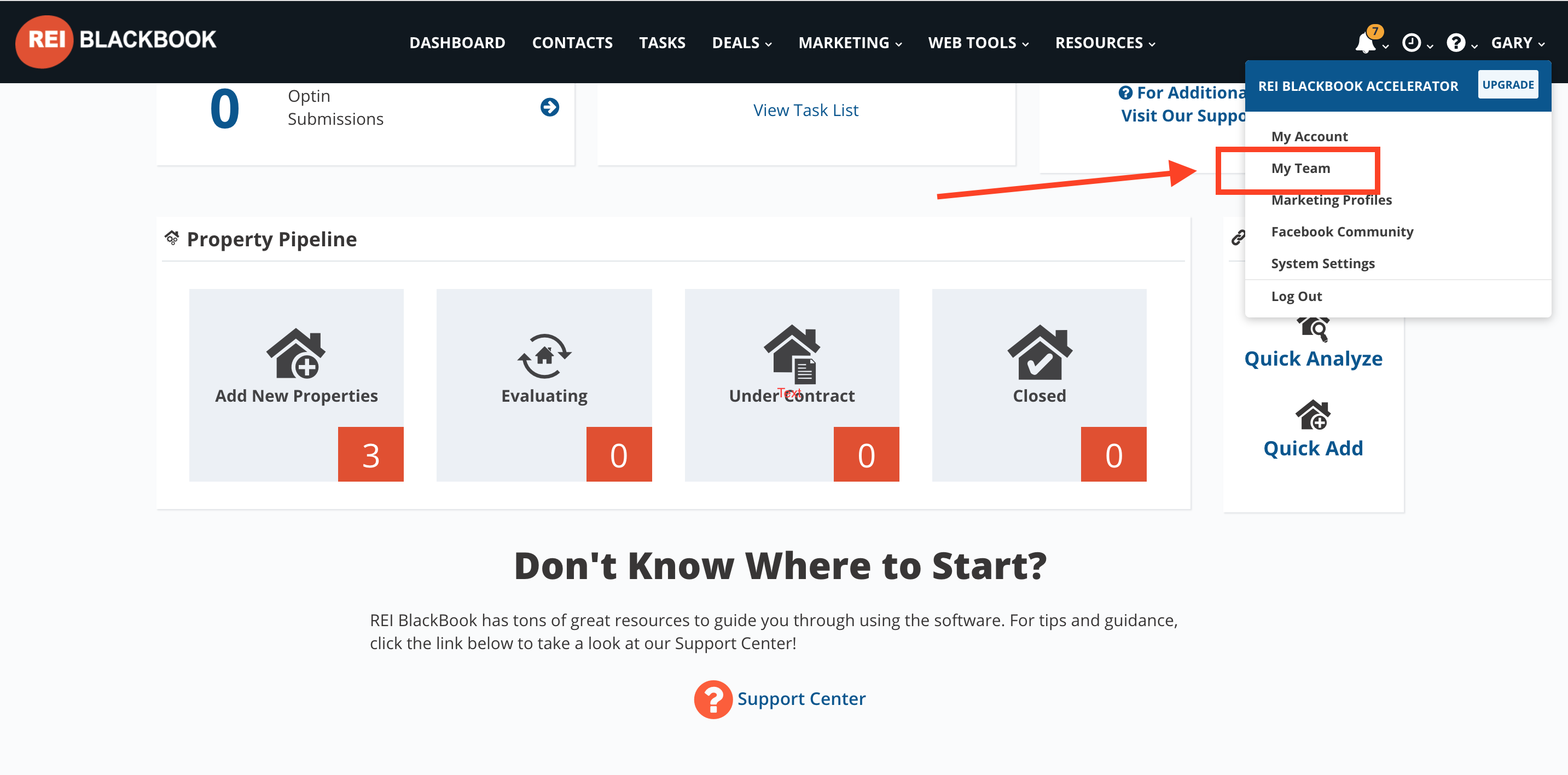 2. Next, select +Add Team Member.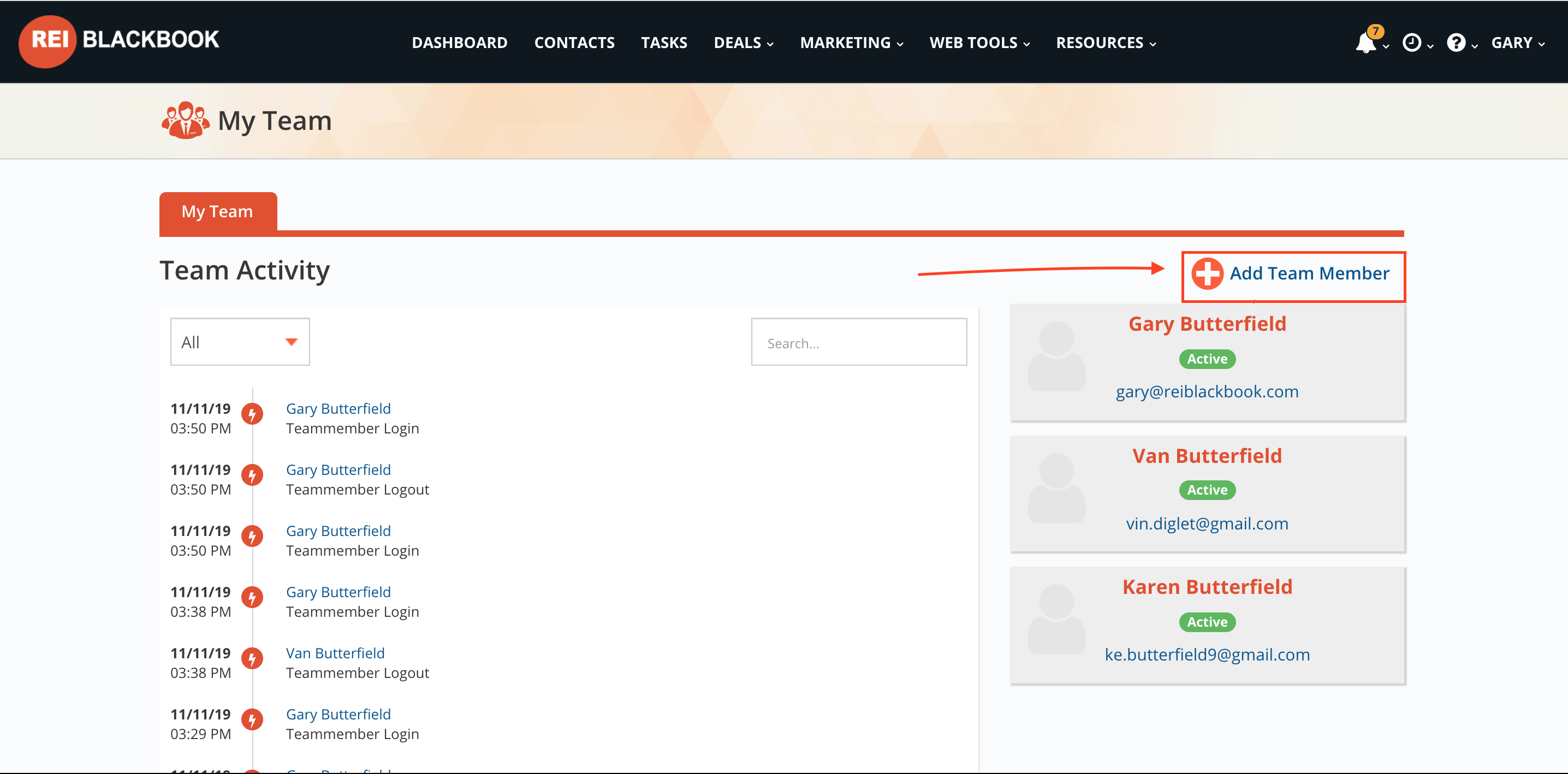 3. Fill in new team members information and click the +Add Member.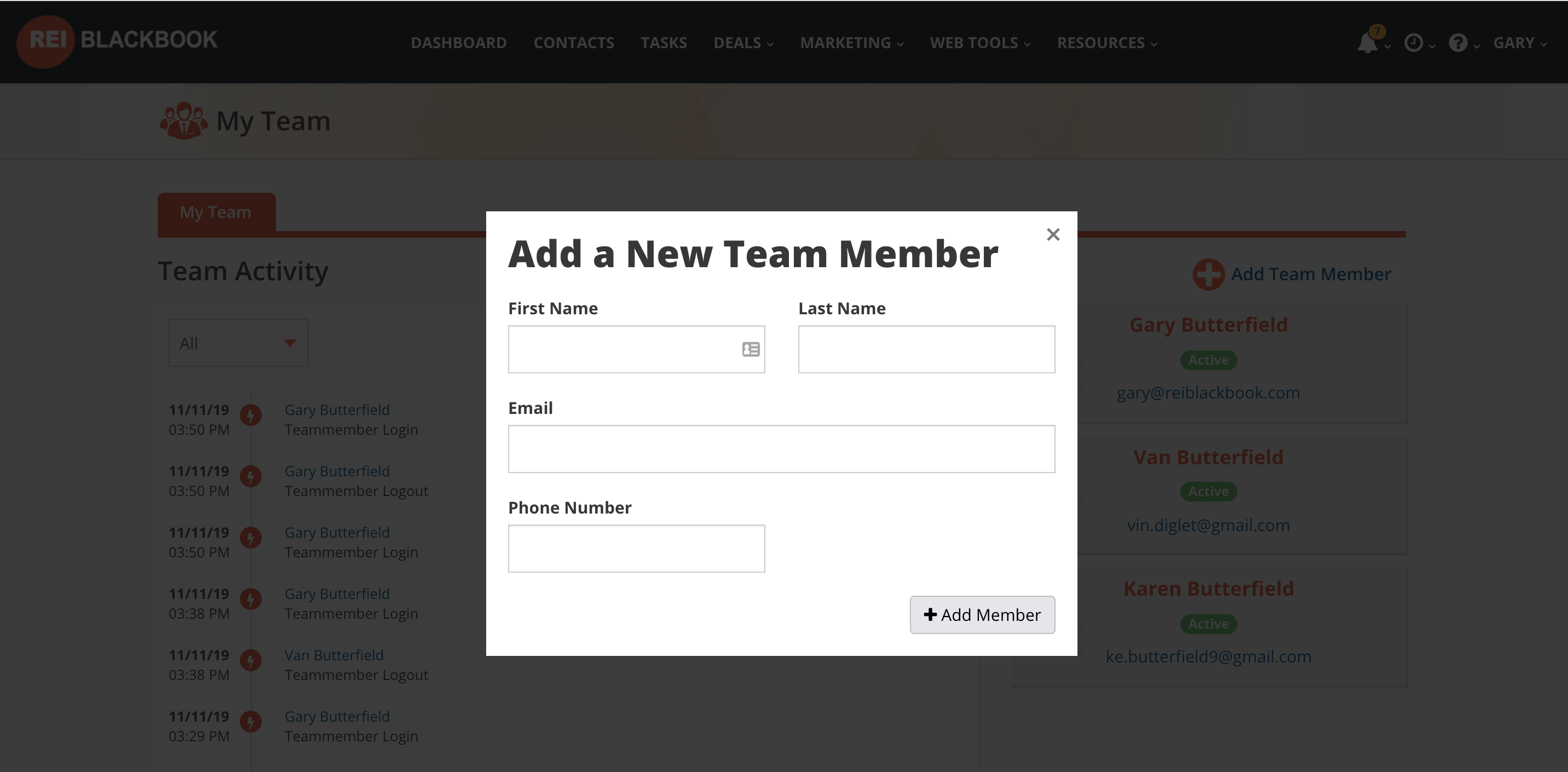 4. The new team member will receive an email from noreply@reiblackbook.com with the subject line: Welcome to REI BlackBook . This email will contain the link to create their password.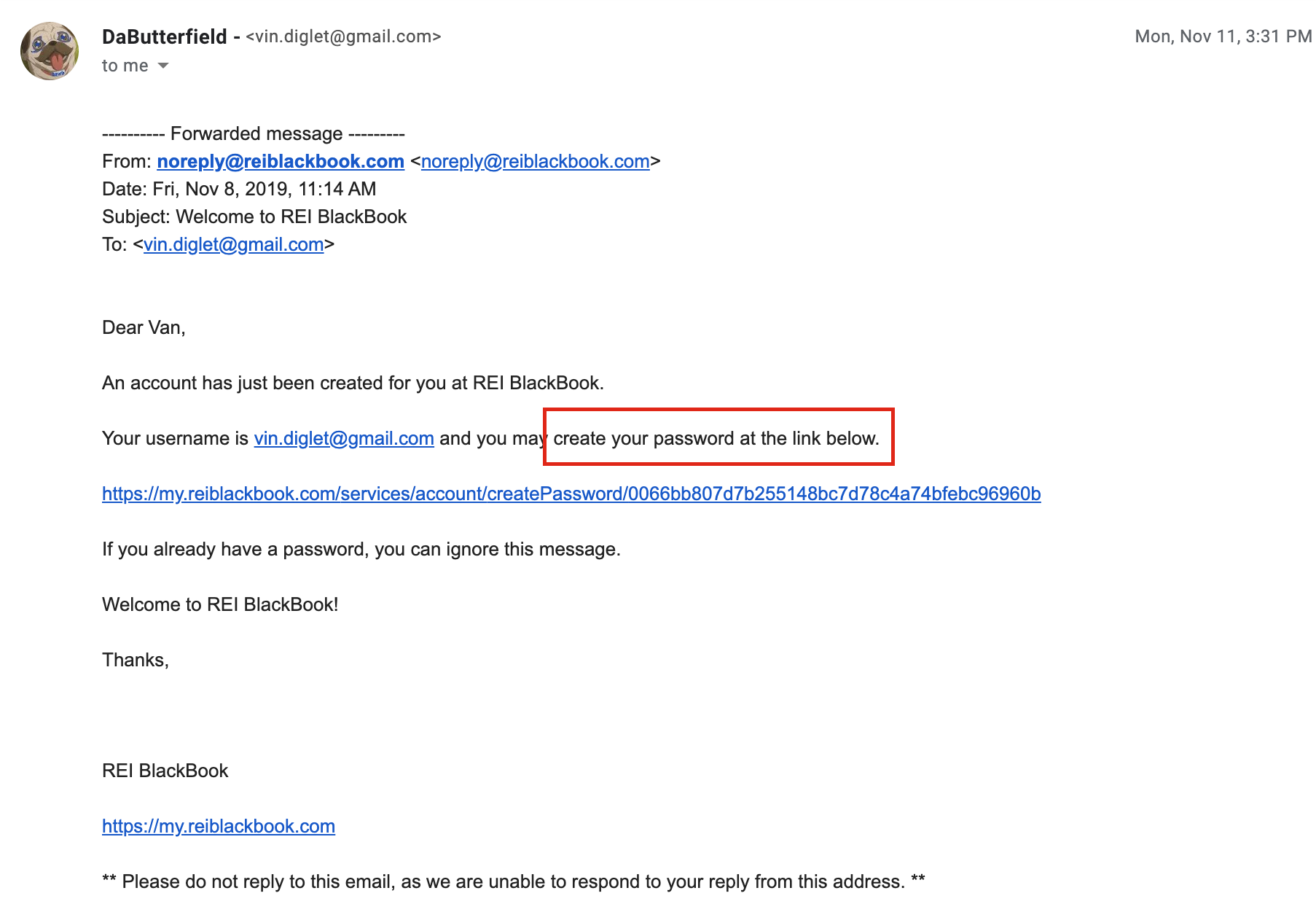 5. Once they have clicked the link, they will be able to enter and confirm their new password.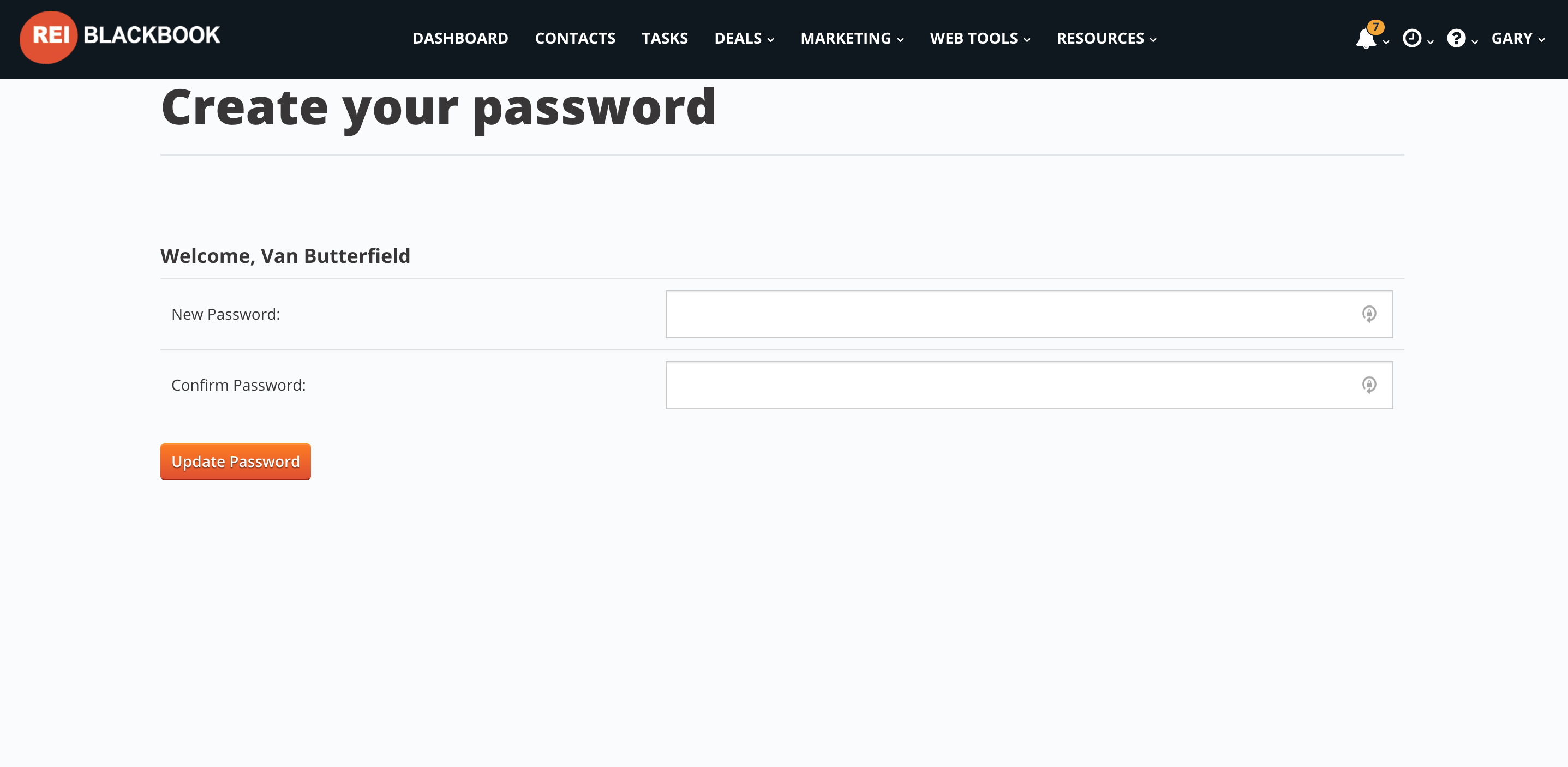 6. Once a password is created, select update password and they will be automatically logged in for the first time.
You have now successfully added a new team member to your account.
If you have any other questions please contact us at support@reiblackbook.com