How To Generate Motivated Seller Leads
We, at REI BlackBook, have created your guide to starting and growing your real estate investment business.
Download this FREE guide below that discusses in detail all of our software features and resources to generating motivated seller leads!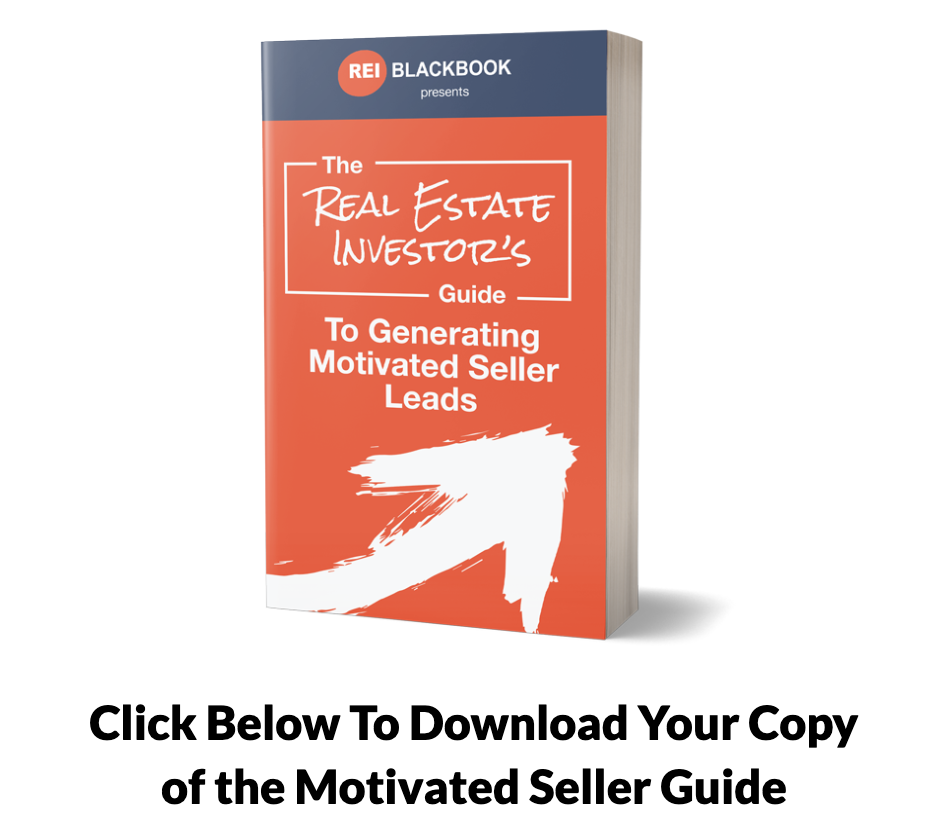 Thank You!
We appreciate you taking the time to read through our guide!