Let's Update My Billing Information
You can update your billing information anytime inside your account. Whether you just moved or planning to move, updating your billing information is easy.
Objectives
In this support article, we show you step-by-step how to update your billing information.
Steps
1. Log in to your REI BlackBook account. Click on your name located in the upper right-hand corner. In the drop-down menu, click on My Account.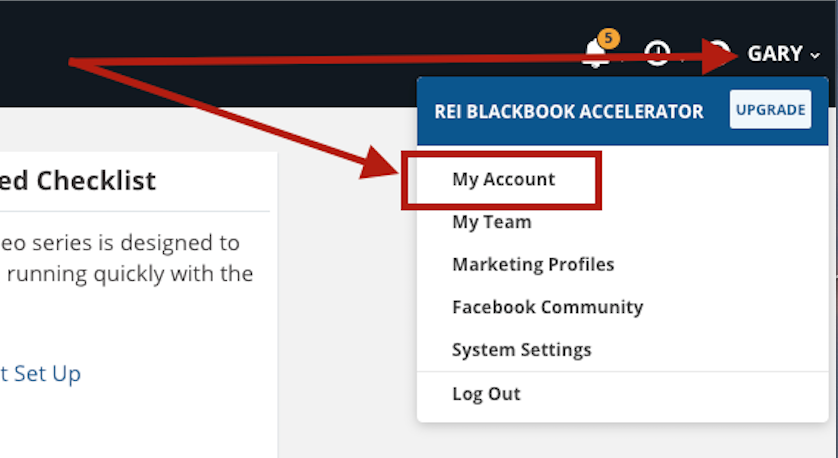 2. Click on Cards On File.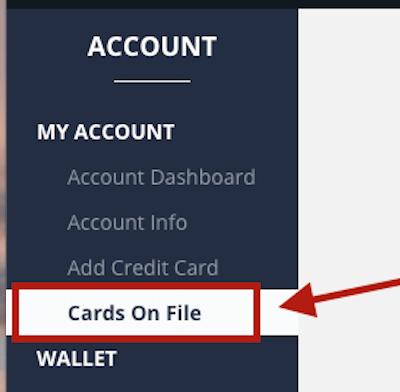 3. Update your information by clicking the pencil icon of the desired card on file. Here you will be able to Edit Card Details. When you are finished making the changes, click on Update Card.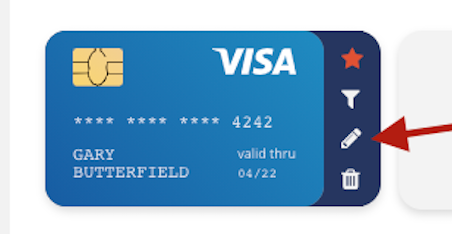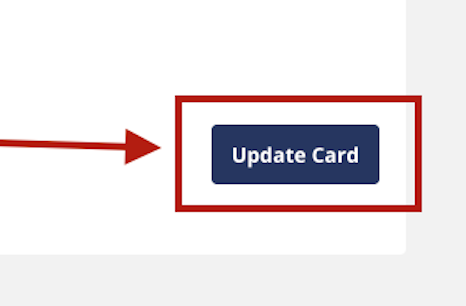 Thank You!
We appreciate you taking the time to learn how to update your billing information!