Let's Sync Your Tasks to Your Google Calendar
Easily keep on top of your Tasks by adding these directly to your Google Calendar with our calendar integration.
Objectives
In this support article, you will learn step-by-step how to sync your REI BlackBook tasks directly to your Google Calendar.
Steps
1. Log in to your REI BlackBook account. Click on your name located in the upper right-hand corner. In the drop-down menu, click on System Settings.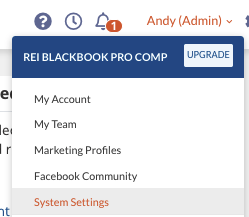 2. You will be taken to your System Settings. On the left-hand side on the very bottom, click on Calendar Sync located under Integrations.

3. On the far-right hand side, you will see the button Add New. Simply click on the Add New button.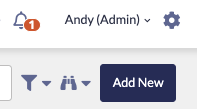 4. Give you Calendar Link a name. This name is for your information purposes and can be anything you want it to be for easy reference (Example: My Google Calendar).

5. Choose which team member(s) tasks that you would like to sync with your calendar. If you do not have any team members, simply choose yourself :).

6. As the calendar will only sync the tasks of the team member(s) you selected in the step above, you can also choose to have unassigned tasks synced as well by clicking on the Include Unassigned box.
7. Once you have the items above complete, simply click on the Save & Get Calendar Link button.

8. Your Calendar link has been created! Simply copy the Calendar URL by clicking on the Copy Link button.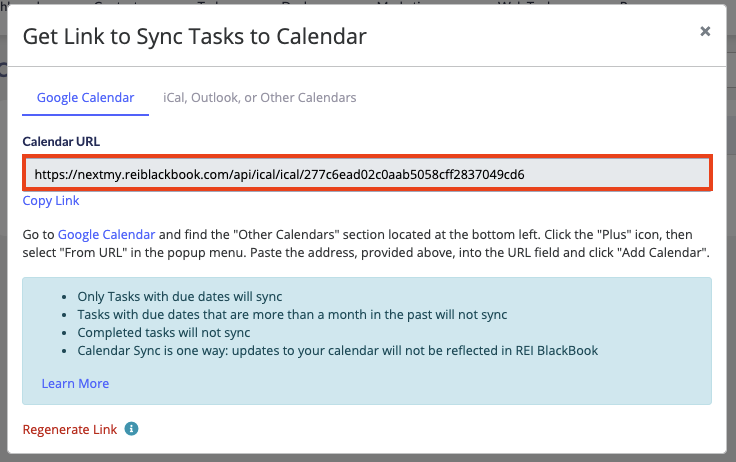 9. Now you just need to paste this link into your Google Calendar. Open your Google Calendar and Click + next to Other Calendars.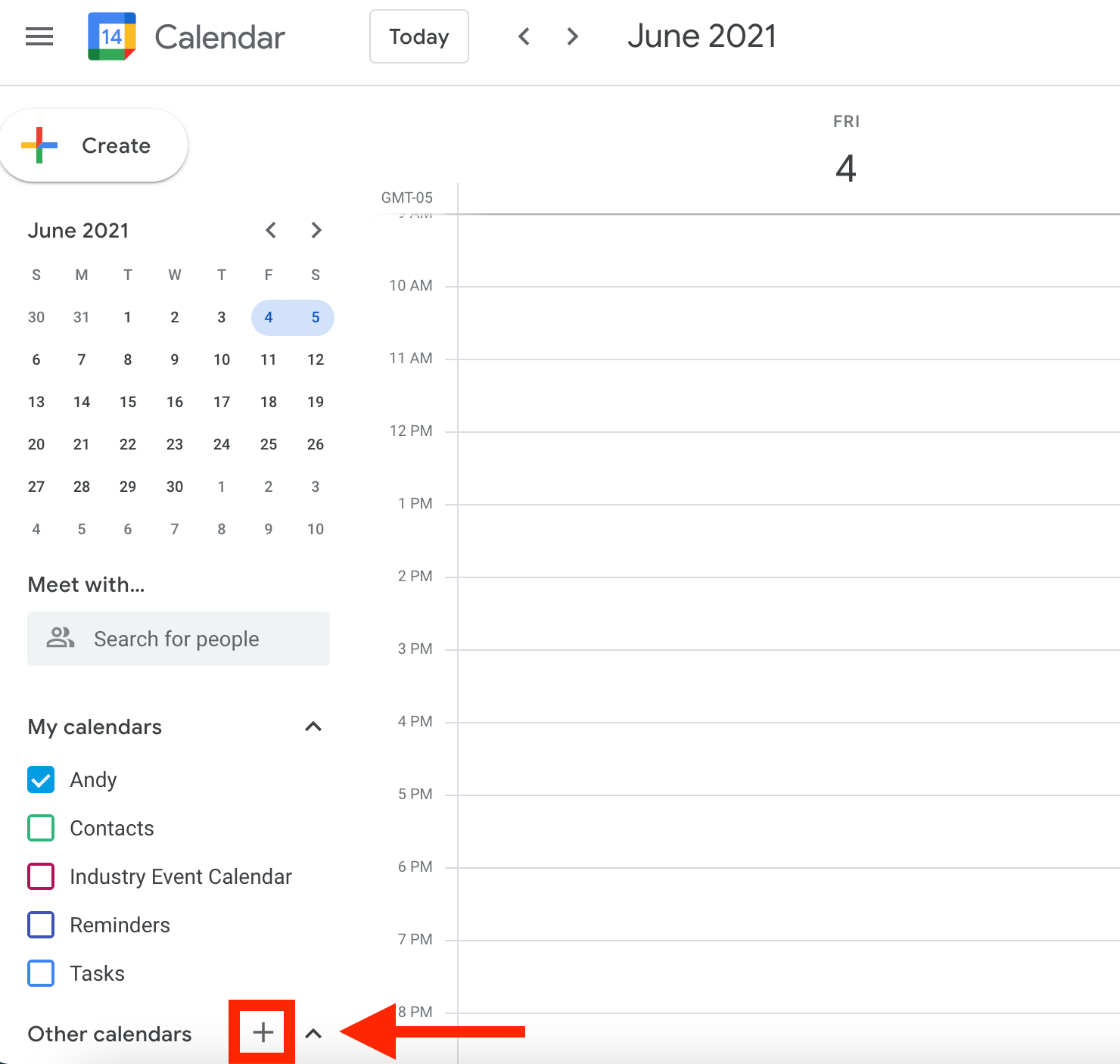 10. Click on From URL from the drop down.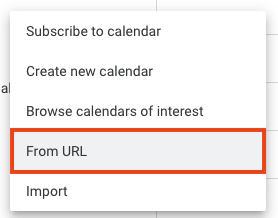 11. Paste the calendar URL into the URL of Calendar section and click Add Calendar.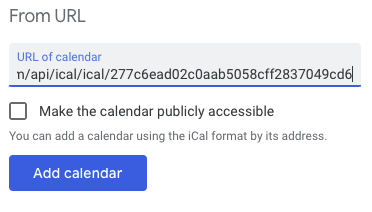 12. That's it! Now you will see your tasks inside of your Google Calendar.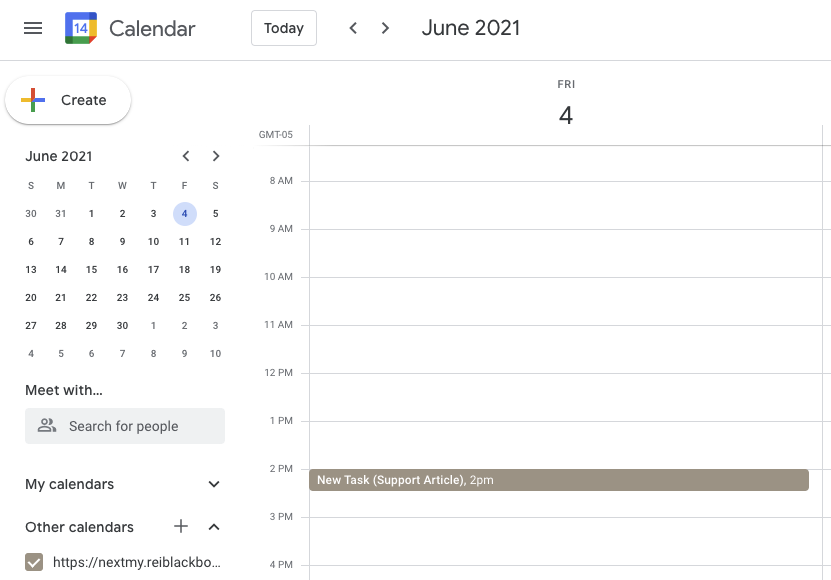 13. Open your tasks and you will find a link to View Task, View Contact and even Complete the Task directly from your Google Calendar.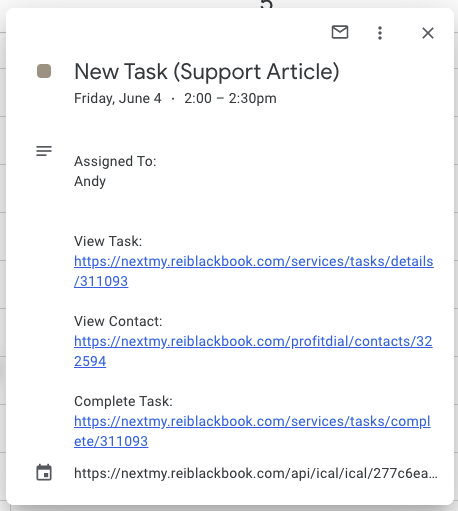 If you are using another calendar besides Google, don't worry as you can check out our other article [APPLE, OUTLOOK, OTHER] Sync Tasks to your iCal, Outlook or Other Calendars which will walk you through these steps.
Thank You!
We appreciate you taking the time to learn how sync your tasks with your Google Calendar. For questions, contact us at support@reiblackbook.com.