When you launch your website, you would see a Black Menu Bar at the top of the page as seen below.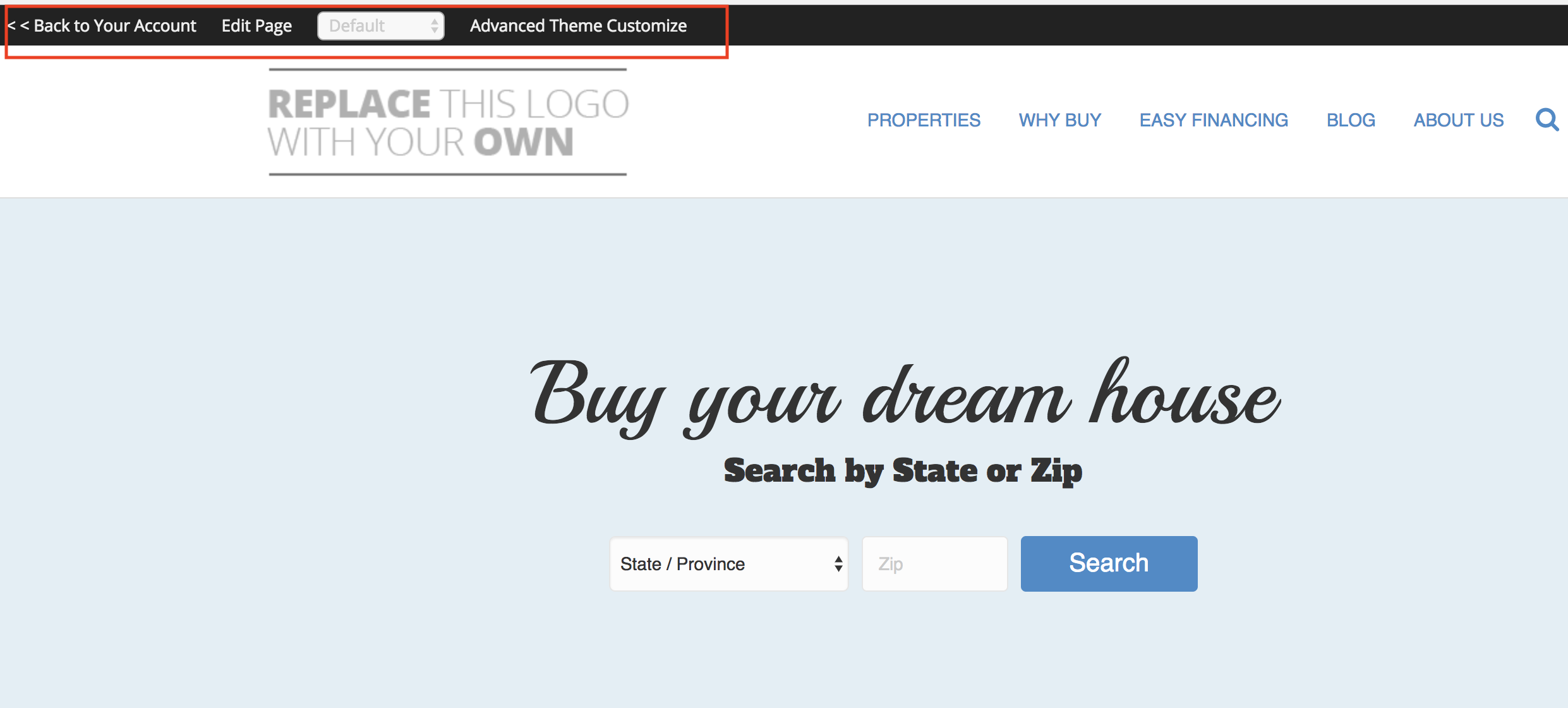 This menu bar is only visible on your end. The reason is that your browser remembers that you're still logged in to your REI BlackBook account. To verify this information, you can perform the following steps below:
Logout of your REI BlackBook account by clicking on your Account Name located at the top right corner of the page and click on Log Out


Once you're logged out of your account, launch your website on another tab.
Another option is to launch your website on another browser, the one where you're not logged in to your REIBB account.