Let's Whitelist An Email Address In Gmail
Email providers have automatic spam and block filters set up. If you receive an email from a sender, depending on the spam filter, it may end up in your spam folder.
Do you receive important emails delivered to your spam folder instead of your regular inbox? You have the ability to whitelist email addresses to avoid this from happening again!
Never worry about missing an important email from a prospect or lead with the power of whitelisting.
Objectives
In this support article, you will learn step-by-step how to whitelist an email.
Steps
1. Log in to your Gmail account. Then, click on the settings icon located in the upper-right hand corner of your screen.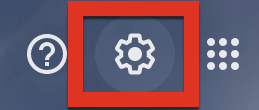 In the drop-down menu, click on See all settings.
2. In the settings menu, click on Filters and Blocked Addresses.

3. Under The following filters are are applied to all incoming mail, click on Create a new filter.

4. Then, click on the box next to From and type in email addresses.
When you are finished, click on Create Filter.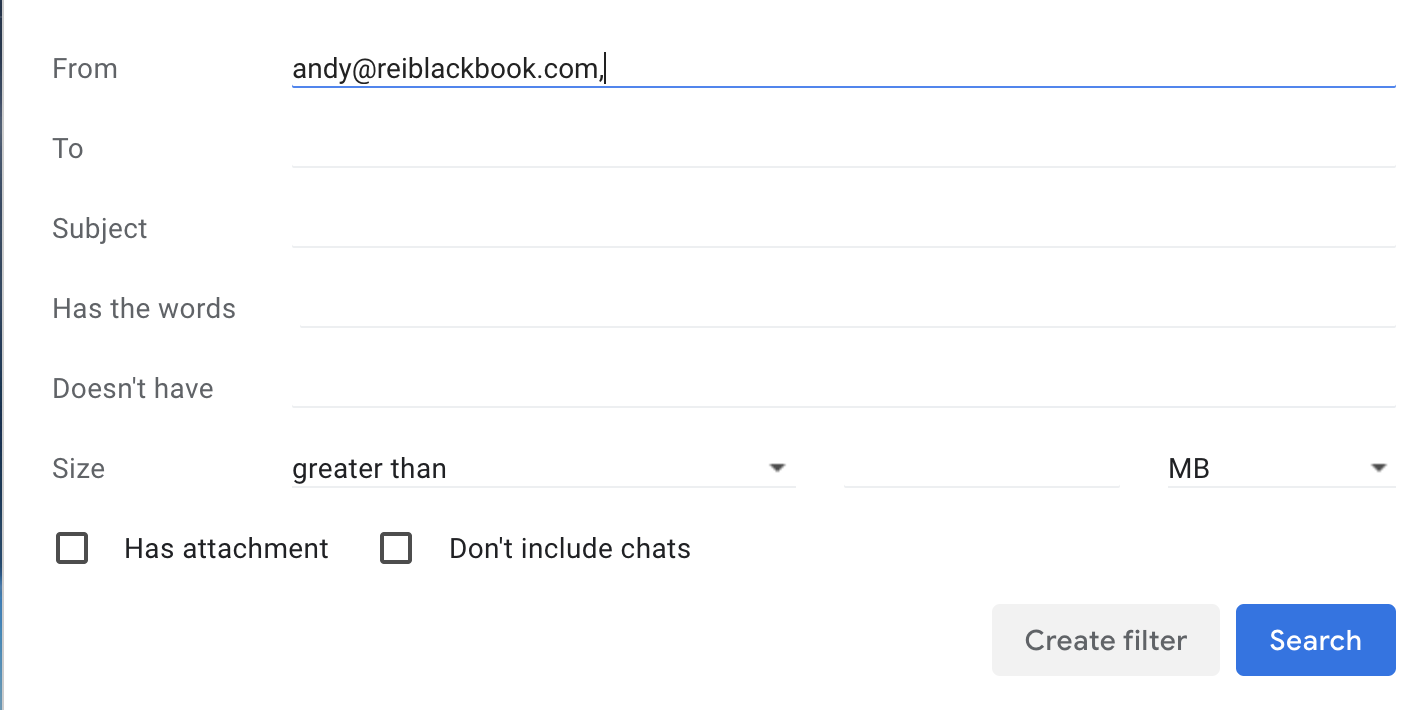 5. Scroll down to Never send it to Spam. Click on the box next to it.

6. Finally, click on Create filter.

Thank You!
We appreciate you taking the time to learn how to whitelist an email address in Gmail! For questions, contact us at support@reiblackbook.com.