Let's Visit the Compliance Center
REI BlackBook's products are fully legal and compliant when used properly.
We have built this compliance center to assist you with resources and information to help you stay compliant with all laws and regulations with the Federal Communications Commission (FCC) when using our services.
REI BlackBook is a responsible use company and does not tolerate spam in any form. All rules and regulations must be followed when using our products.
There are significant financial consequences for violating the current FCC ruling. The FCC may impose a fine of $11,000 per incident. YOU MUST TAKE COMPLIANCE SERIOUSLY!
You are 100% liable for compliance when using REI BlackBook's products and services.
To review the Telephone Consumer Protection Act (TCPA) and policies about robocalls and text messaging and more, visit our Compliance Center.
NOTE: This is not legal advice. REI BlackBook is providing this general information about the TCPA compliance. For legal questions specific to you and your company, please ensure you are working with your own legal counsel.
Objectives
In this support article, you will learn step-by-step how to access the compliance center.
Steps
1. Log in to your account. Then, click on Marketing located at the top of your dashboard menu.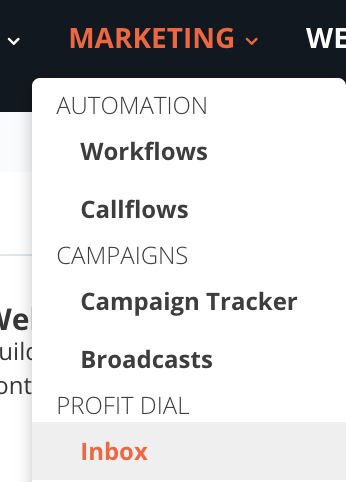 2. On the left-hand side, click on Compliance Center under Compliance.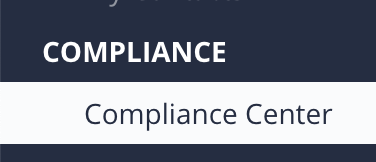 Thank You!
We appreciate you taking the time to learn how to access the Compliance Center! For questions, contact us at support@reiblackbook.com.