Once you have purchased your domain, is is easy to assign it to your website. Follow the instructions below to assign a domain to your website. 
1. From your main dashboard click on Web Tools and click on Websites.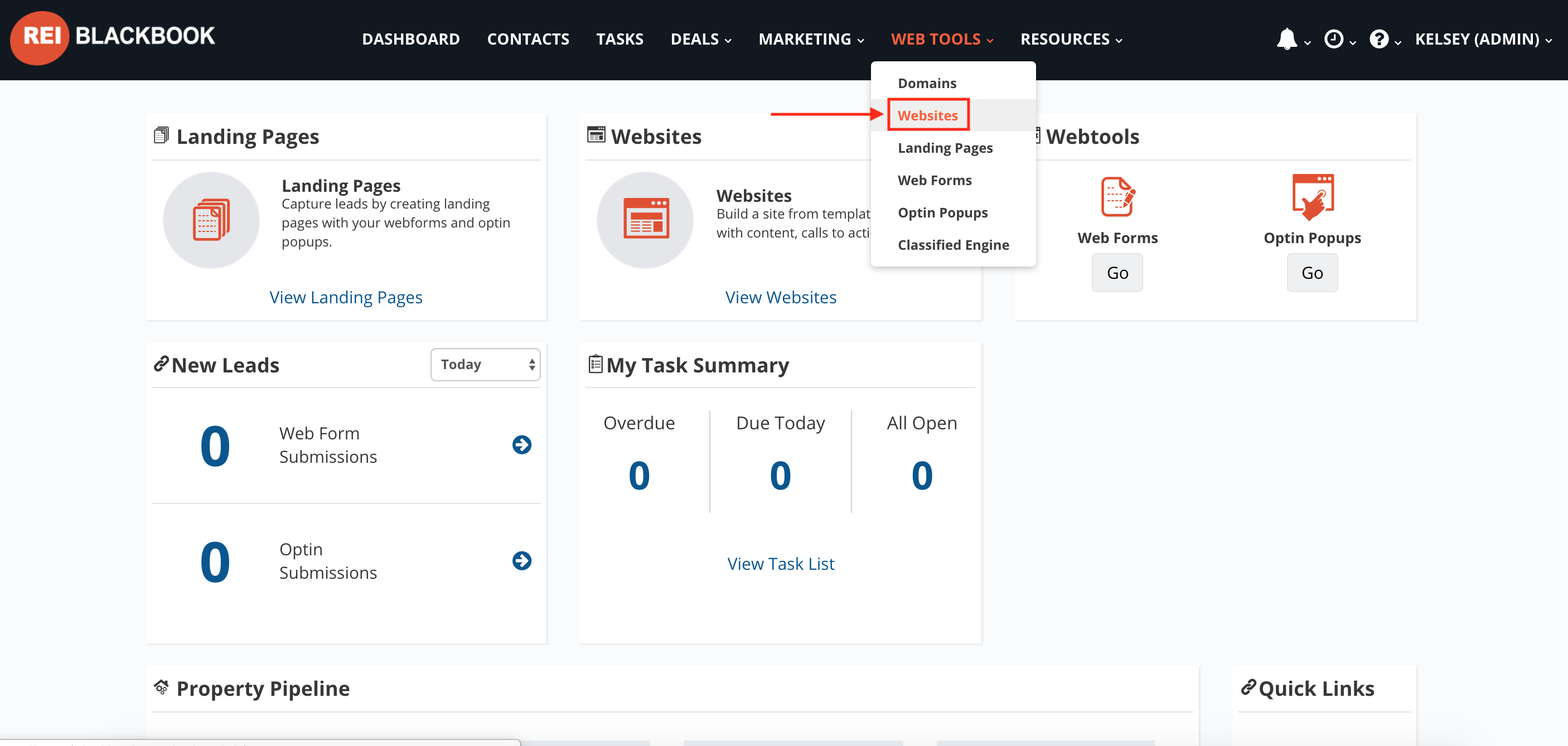 2. Click on the Control Panel for the website you want to assign the domain to.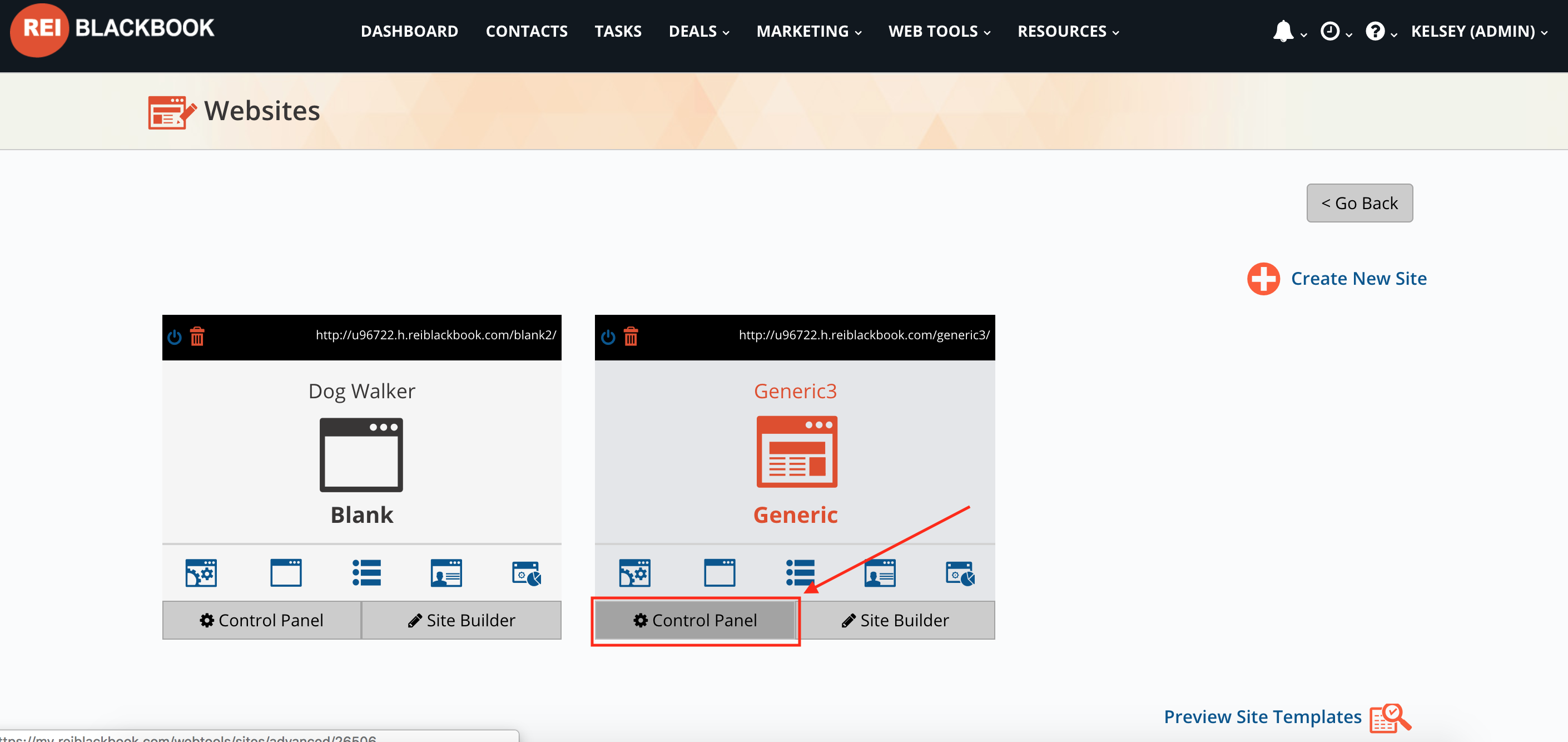 3. Click on the settings icon.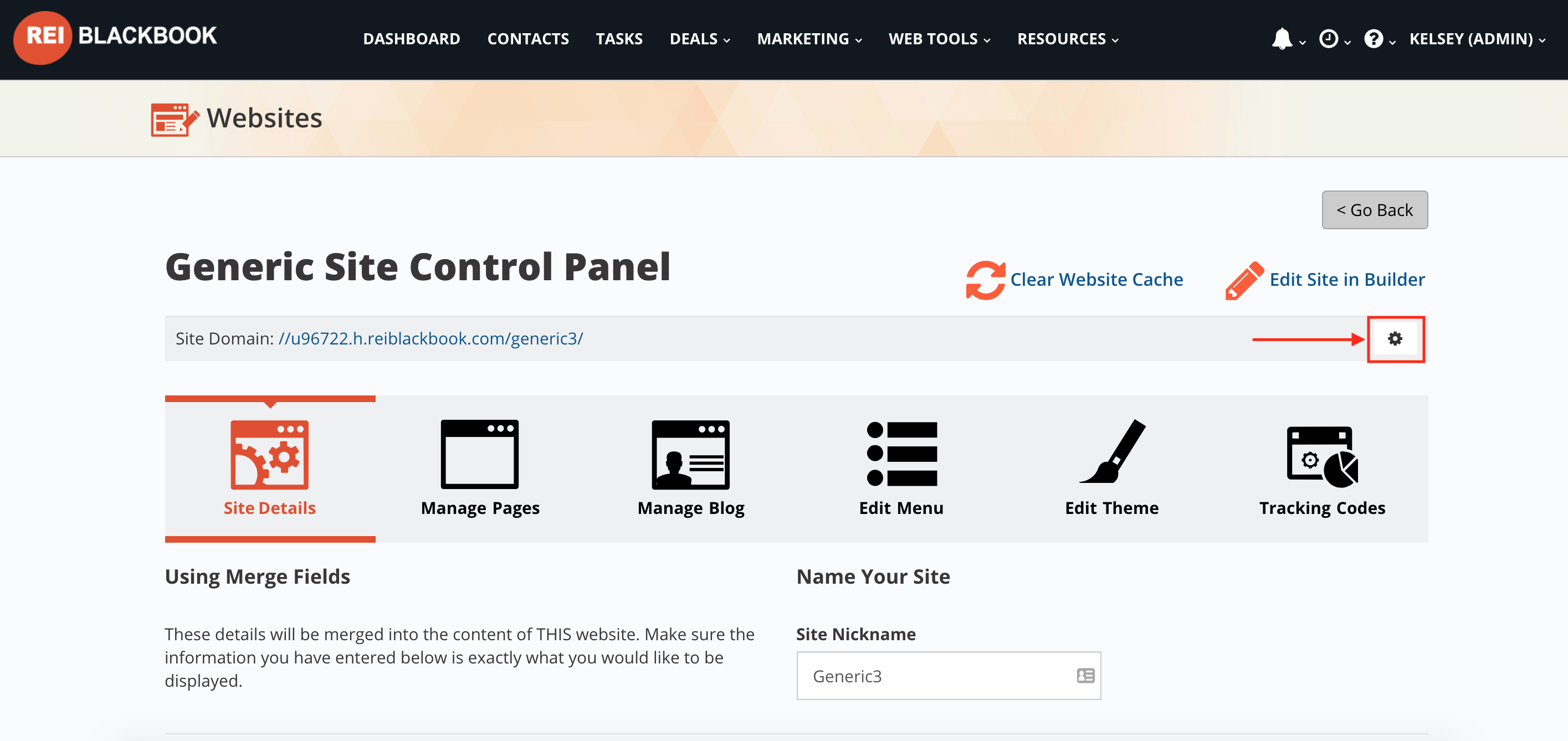 4. Select your domain from the dropdown menu. 

5. Click on Update Domain after selecting your domain from the dropdown menu. 
NOTE: It can take up to 48 hours for domain information to update. However the process is usually much faster and in many cases instantaneous. 

Once the information updates, you will be able to enter your domain in the URL bar of any browser of a device connected to the internet and have your website come up. This puts your website within reach of 3 billion people. If you have any questions or comments on any of the instructions above, please feel free to reach out to us at any time at support@reiblackbook.com.