Let's Purchase A Domain
A domain is a website address. It is the name of your website and the URL that prospects and leads will type into their internet browser.
To have your own domain, you need to check to see if it is available and purchase it.
Objectives
In this support article, you will learn step-by-step how to purchase a domain.
Steps
1. Log in to your account. Click on Web Tools located at the top of your dashboard menu. In the drop-down menu, click on Domains.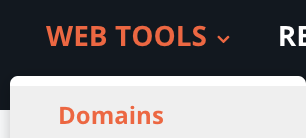 2. You will be directed to your domain management center. Click on Add New located in the upper right-hand corner. In the drop down menu, click on Add New Domain.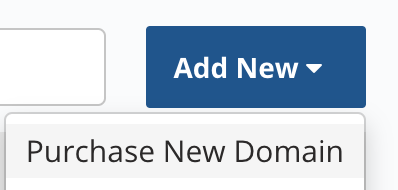 3. Under Domain Name, click on the box and type in a name that you want.
Note: We recommend selecting a .com domain.
When you are finished, click on Check Availability.

If the domain that you entered is available, you see a green message.

If it is not available, you see a red message and you will have to enter another domain.

3. Once you have entered a domain name that is available, fill out the billing and credit card information.
On the right-hand side next to # of Years, click on the box and select a number of years that you want to purchase your domain for.
When you are finished, click on Buy Domain Name.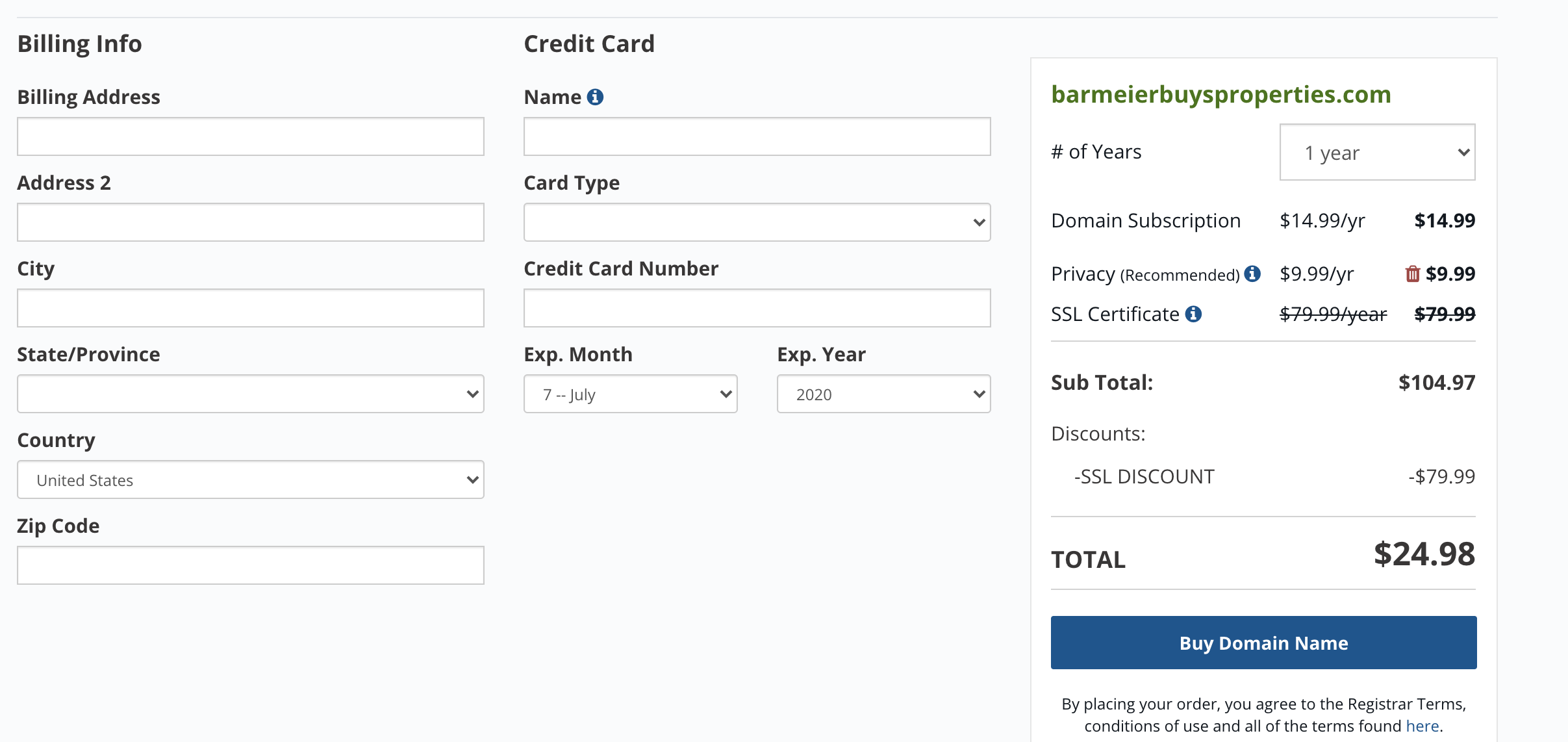 Thank You!
We appreciate you taking the time to learn how to purchase your domain name! For questions, contact us at support@reiblackbook.com.