Let's Reply To A Text Message
Sending a reply to a contact from your Profit Dial phone number can be easily done inside of your account.
With just a few clicks, you will be able to respond to your important prospect/lead in no time at all.
Objectives
In this support article, you will learn step-by-step how to send a text message reply.
Steps
1. Log in to your account. Click on Marketing located at the top of your dashboard menu. In the drop-down click on Inbox under Profit Dial.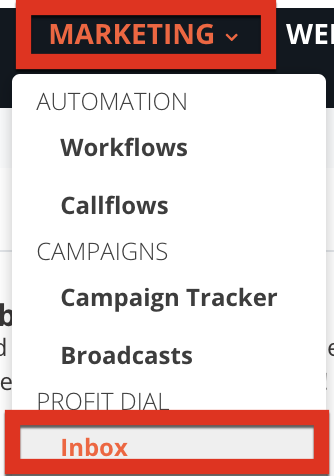 2. On the left-hand side, click on Texts under Inbox.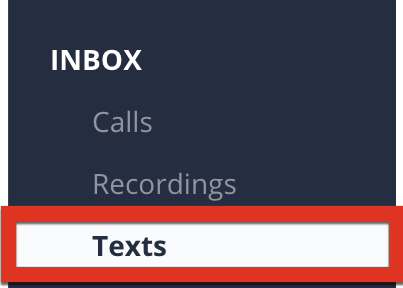 3. Under message, click on the text message that you want to send your response to.

4. A pop-up box will appear. Under your name, click on the box and select the Profit Dial number you want to use.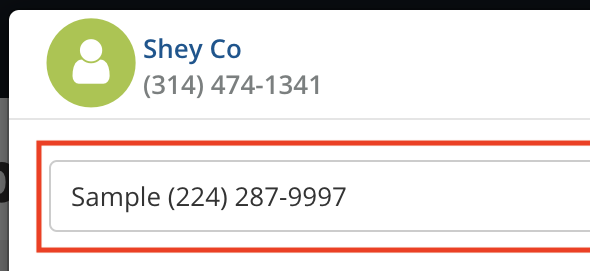 5. Click on the text box and type in your message.
You can click on Merge Fields to insert information about the contact and click on Landing Pages to insert information about your landing page.

6. You are finished, click on the envelope icon to send the message.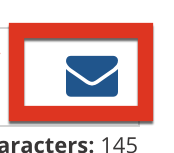 Thank You!
We appreciate you taking the time to learn how to reply to a text message! For questions, contact us at support@reiblackbook.com.